"Our goal is to connect our customers with the best people in the industry: our staff. These are a team of buyers who live to find hidden gems and sought-after wines.
These are people with understanding, who have knowledge and education behind them. These are people who care about our customers. The company includes six qualified Sommeliers, three holders of the WSET Diploma, staff with numerous advanced wine credentials, and together a team 100% passionate about wine, who love to talk about it with you."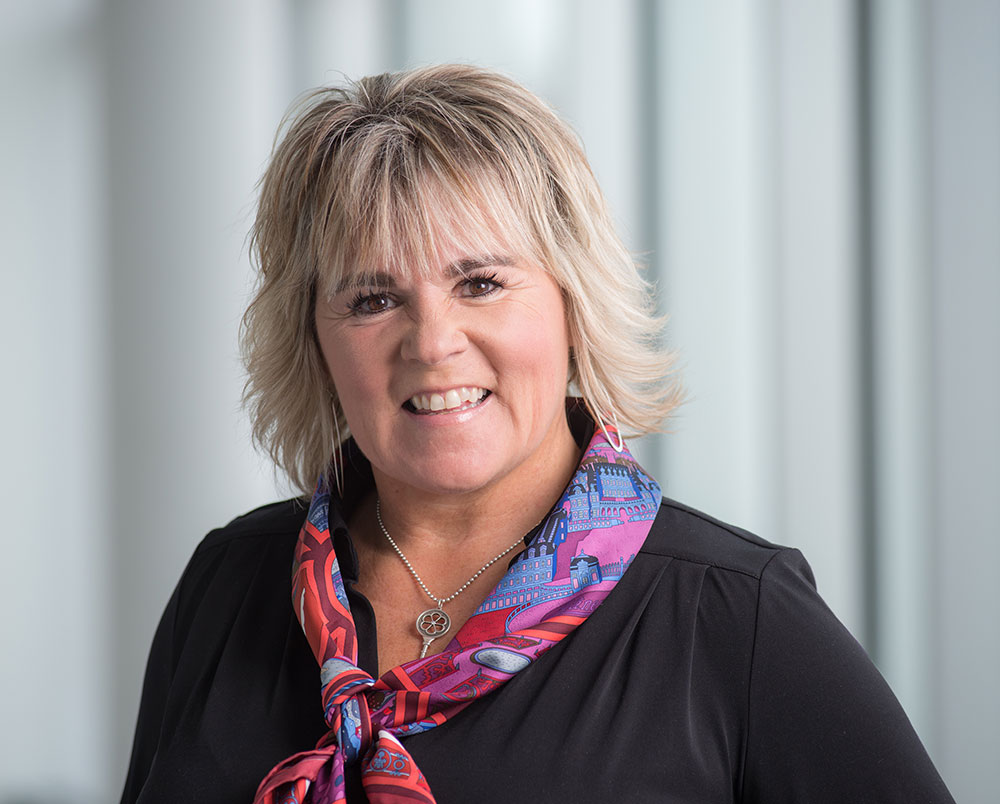 Tina's success has been built on a clear mission: to inspire a great wine culture by connecting wine lovers with real people who make great wine.
Tina inherited a strong entrepreneurial spirit from her late father, Pierluigi Tolani, who immigrated from Italy and built the largest privately held transport company in Canada. Pierluigi inspired his daughter Tina to have the vision to build great teams, work hard and continually reach for excellence.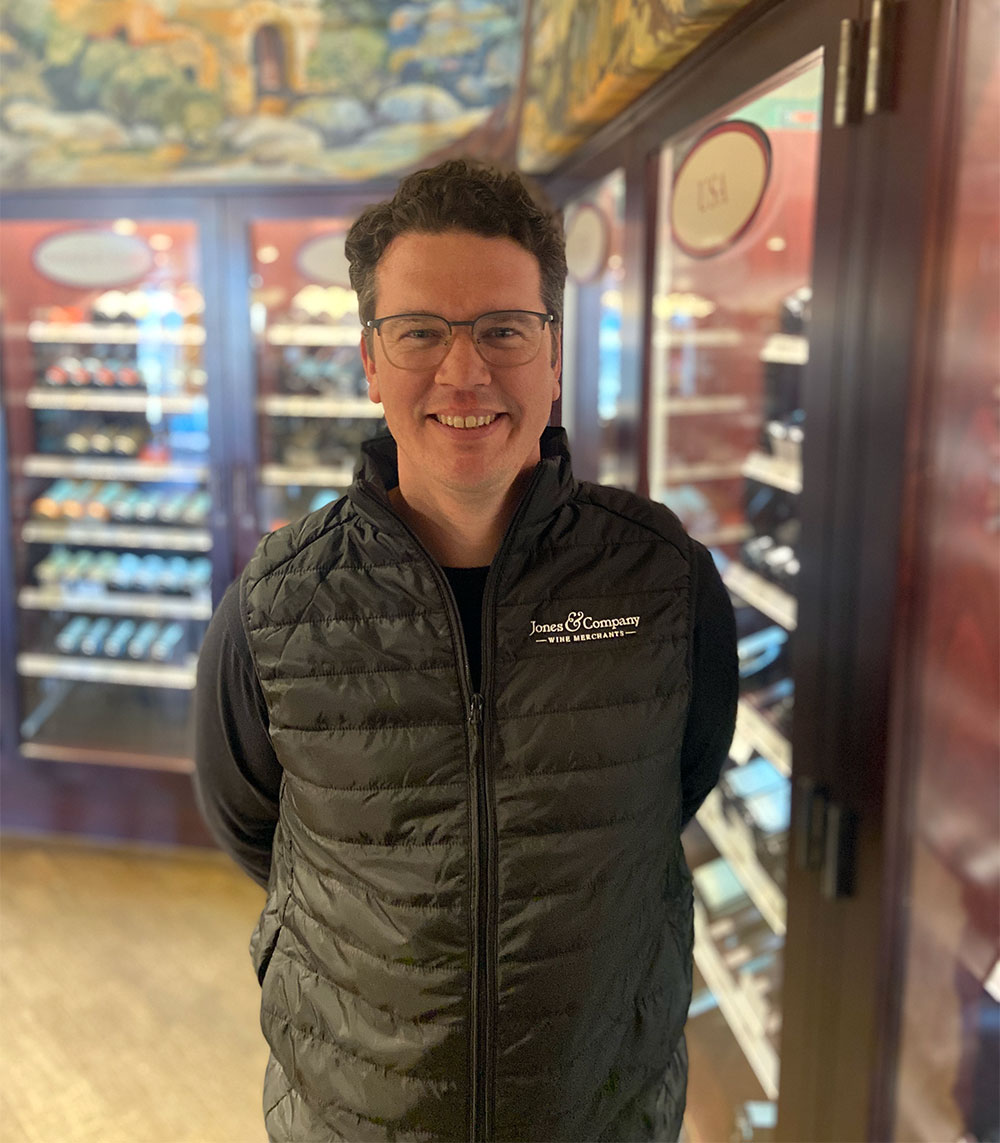 Sommelier (CAPS, CMS), CSW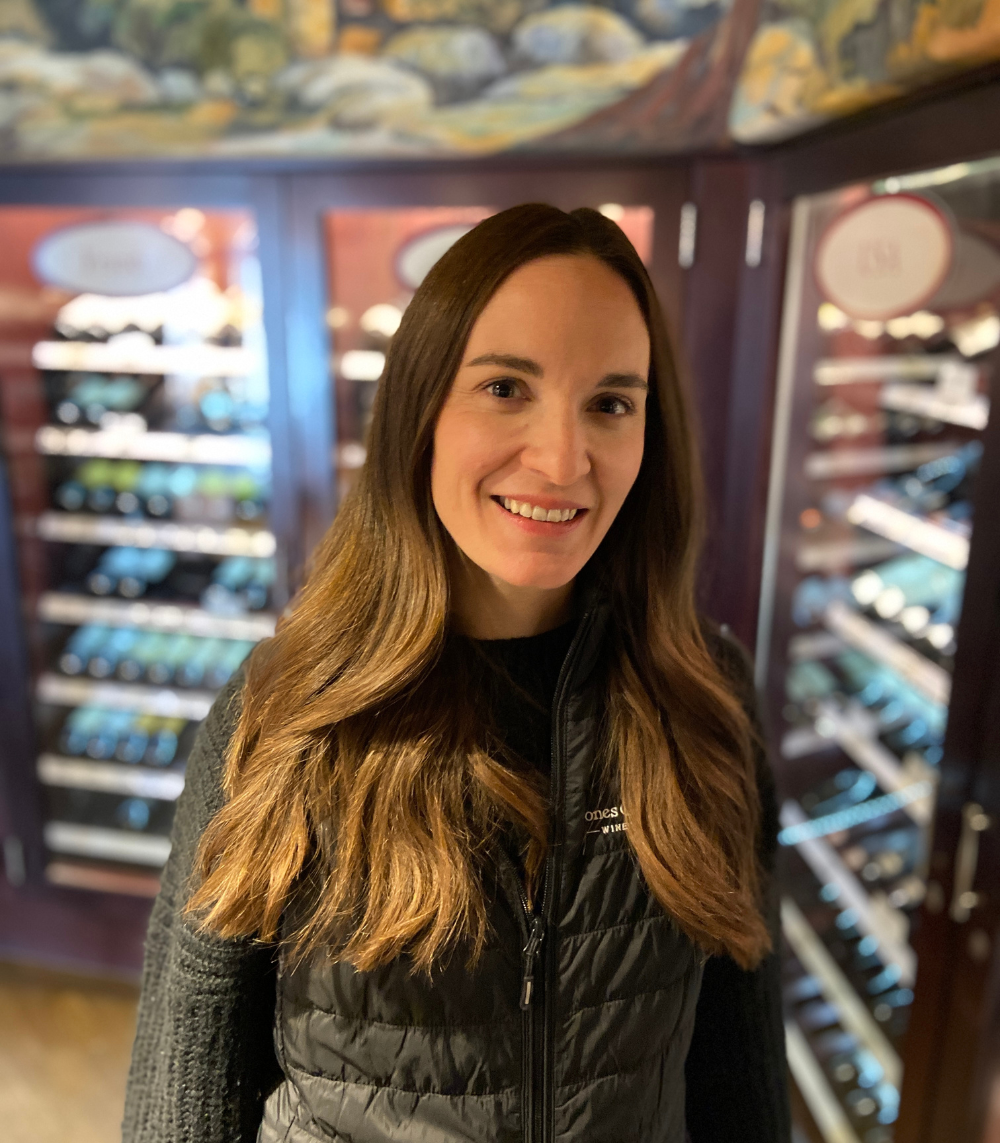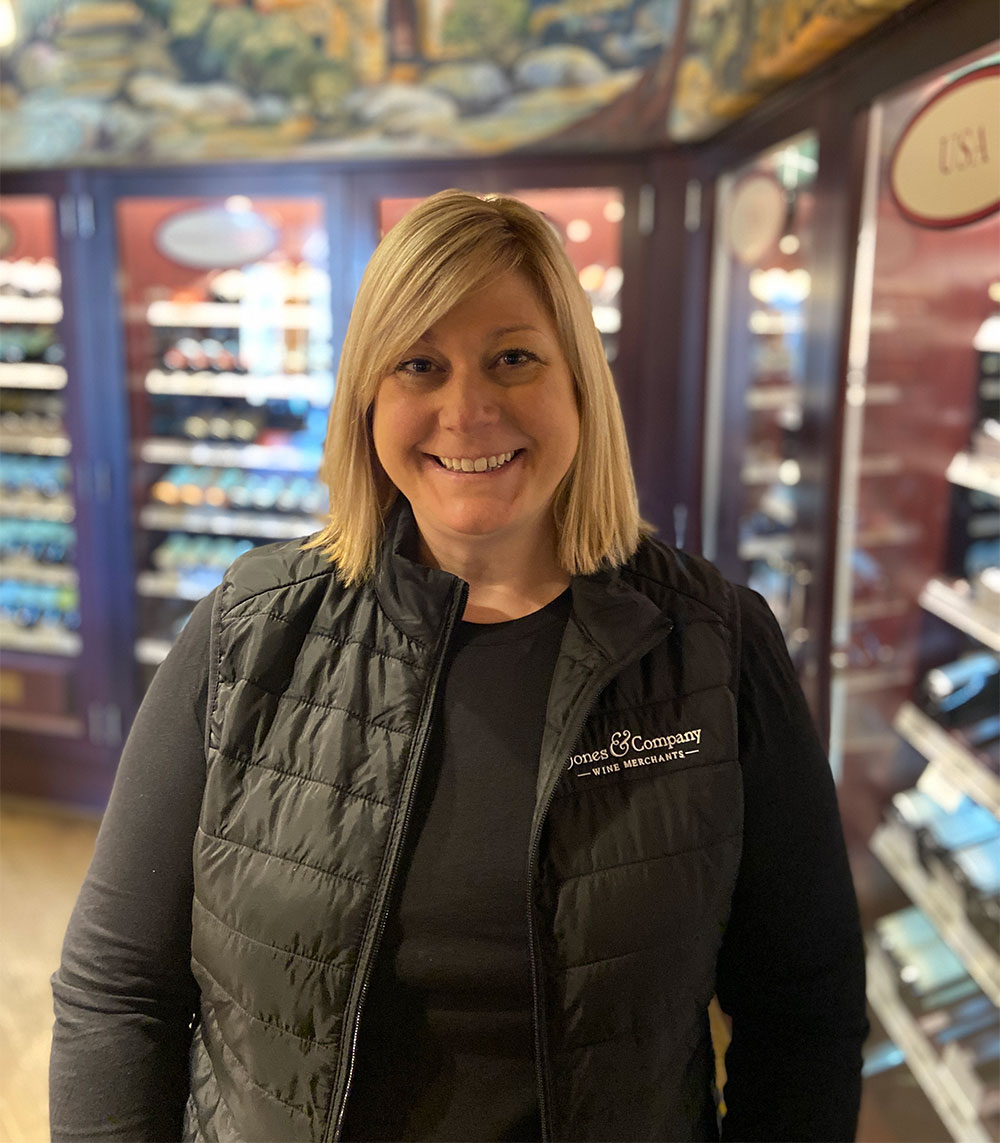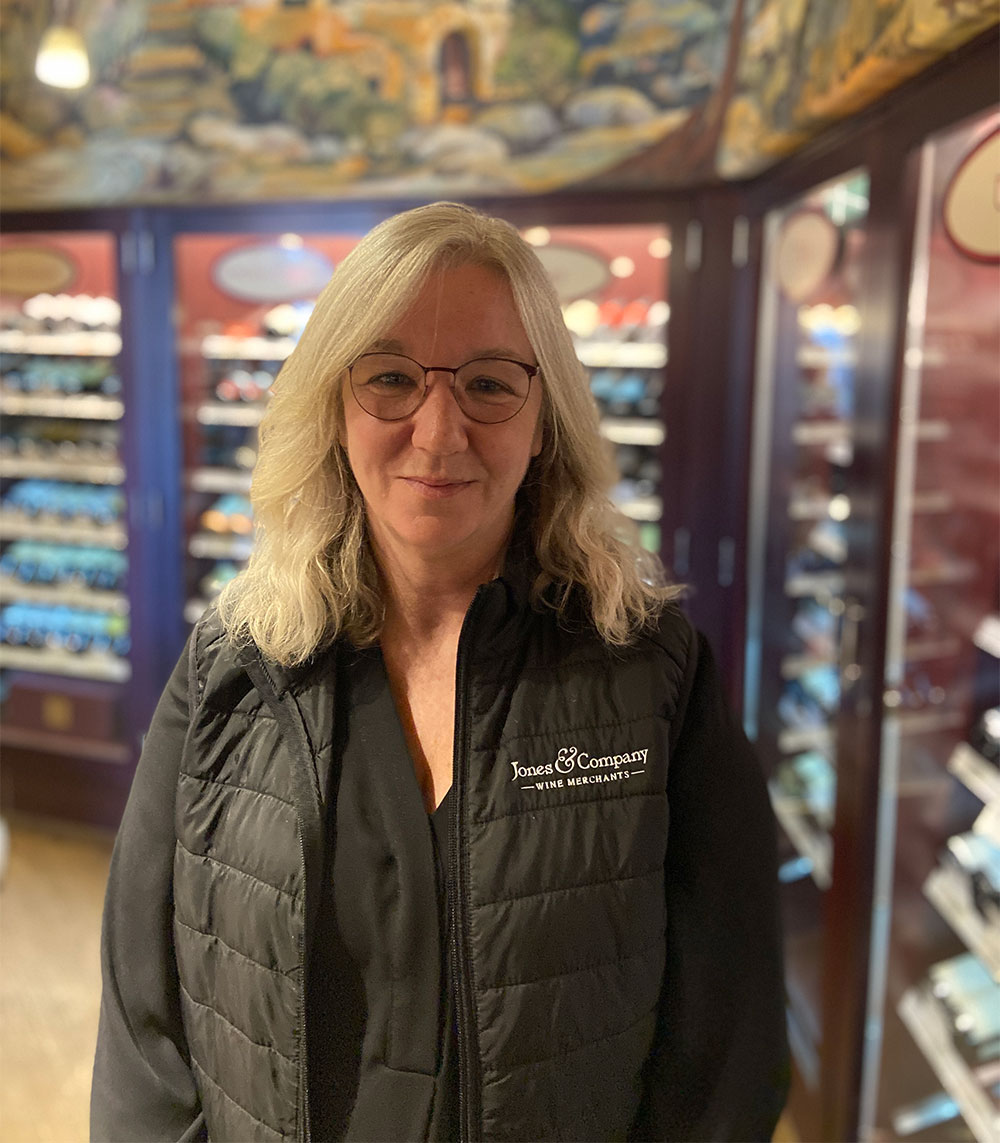 Director of Sommelier Services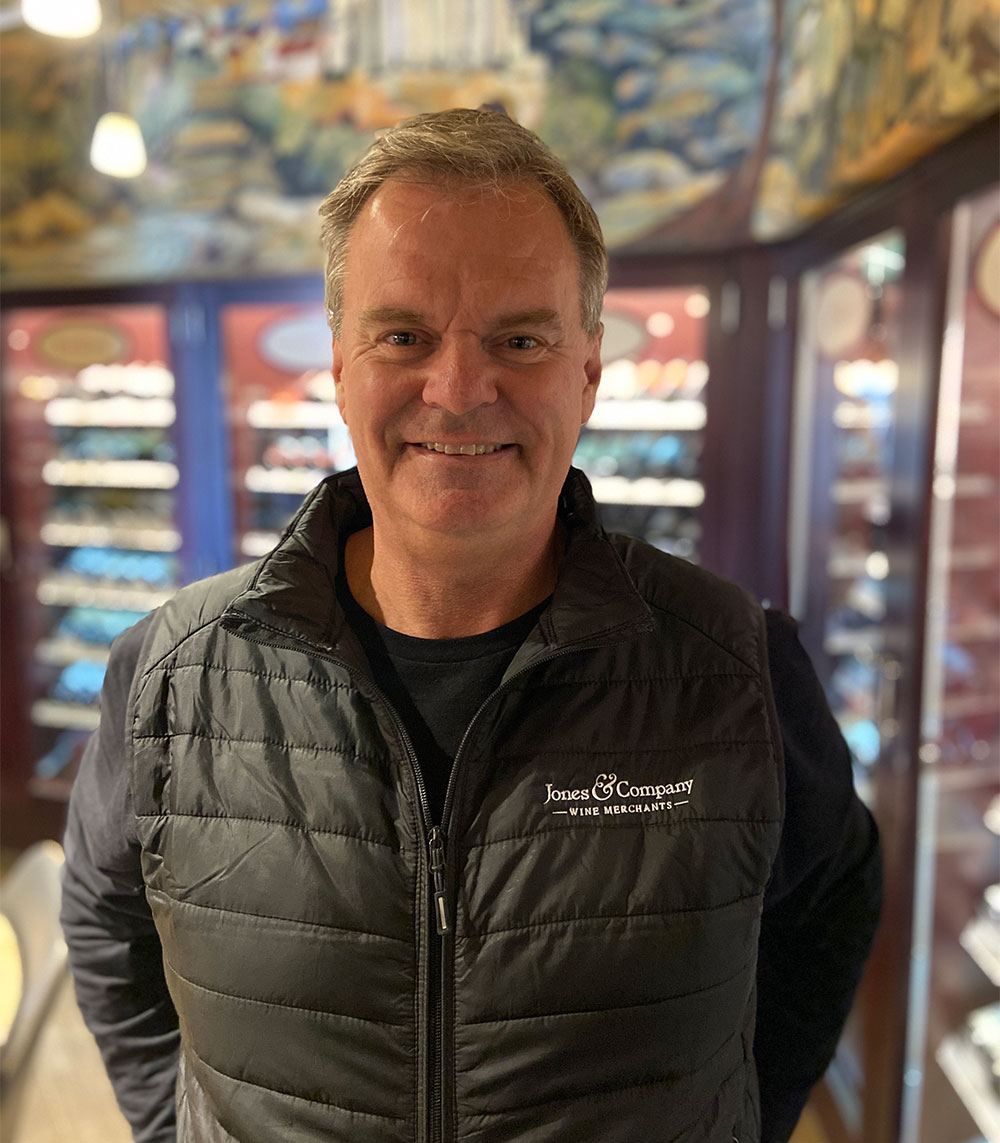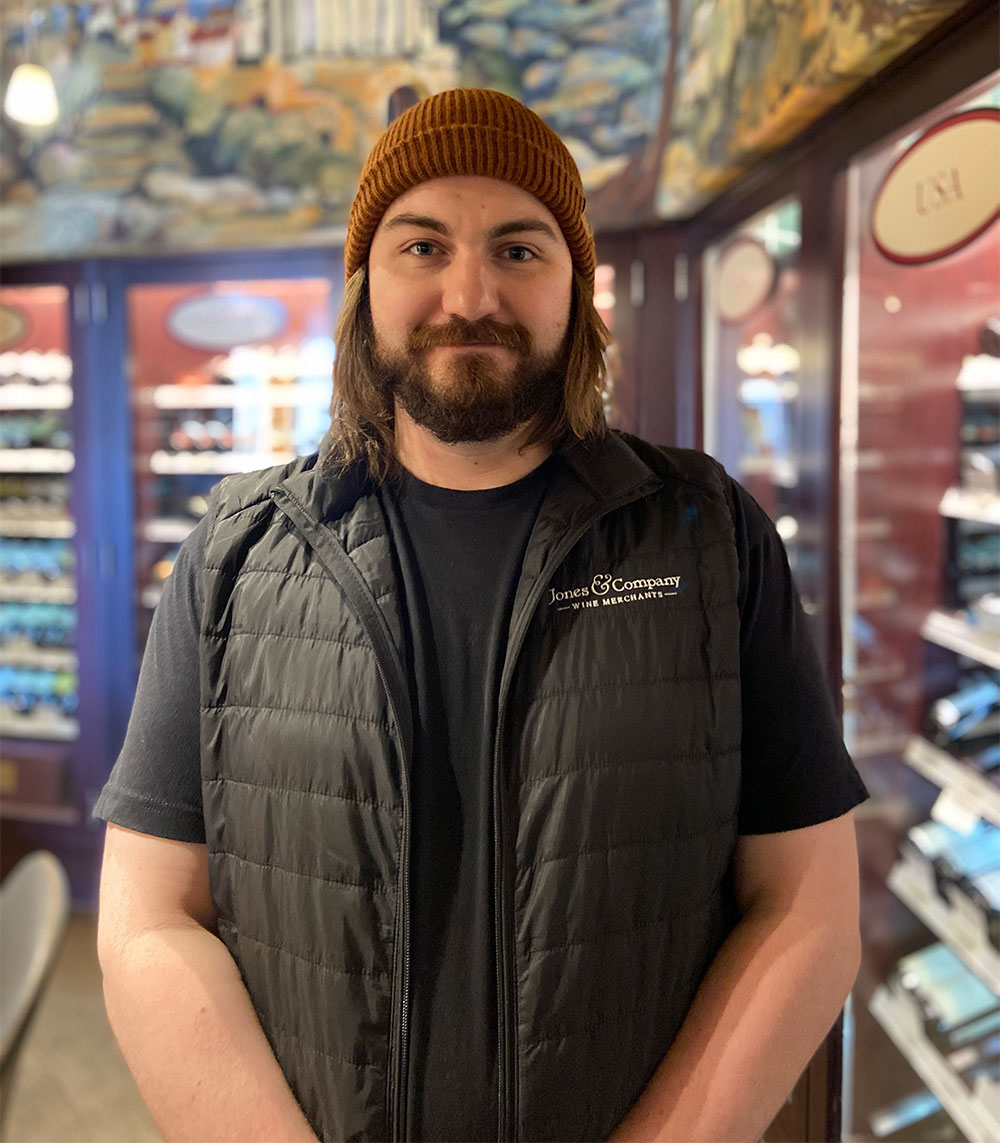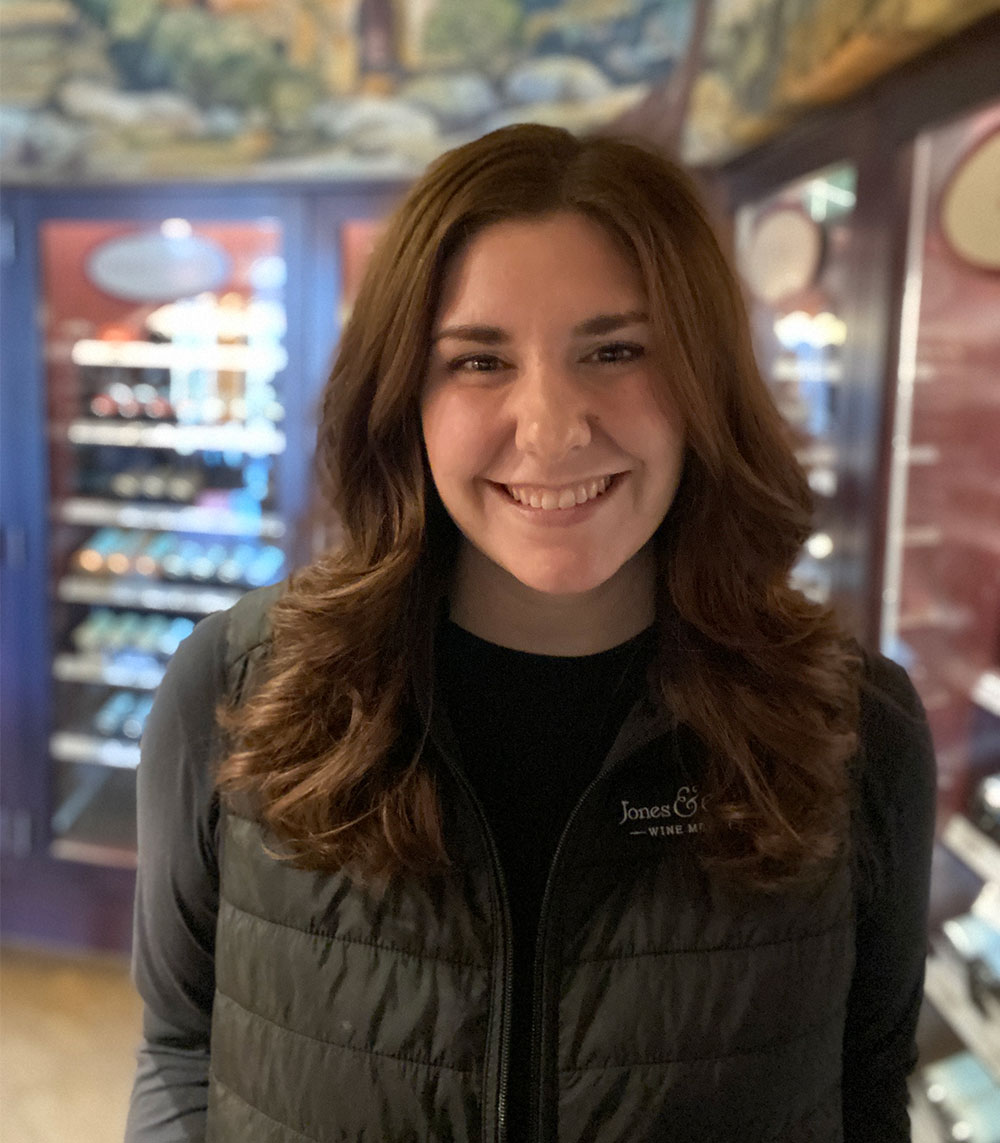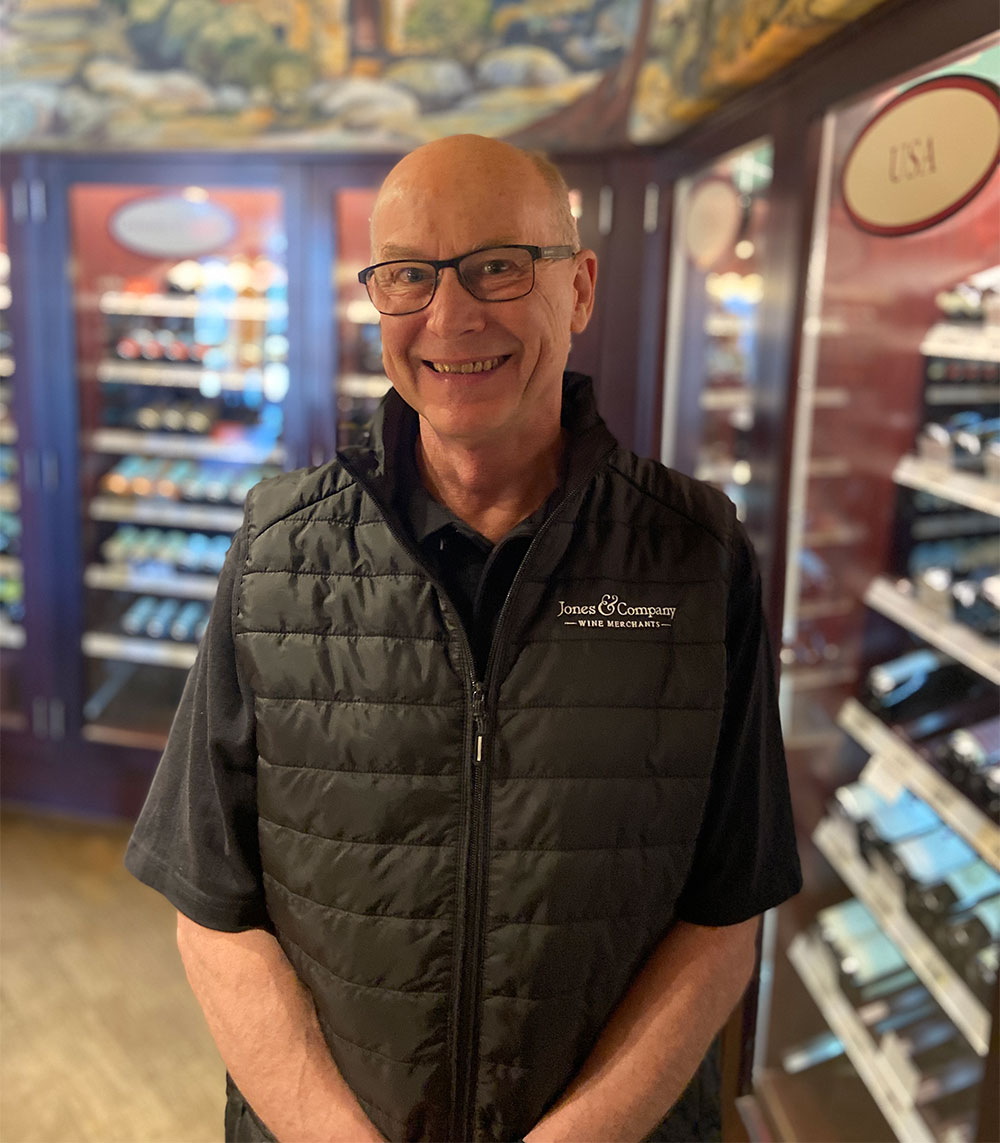 Lead Educator/ Senior Buyer
Sommelier (ISG, CMS), CWE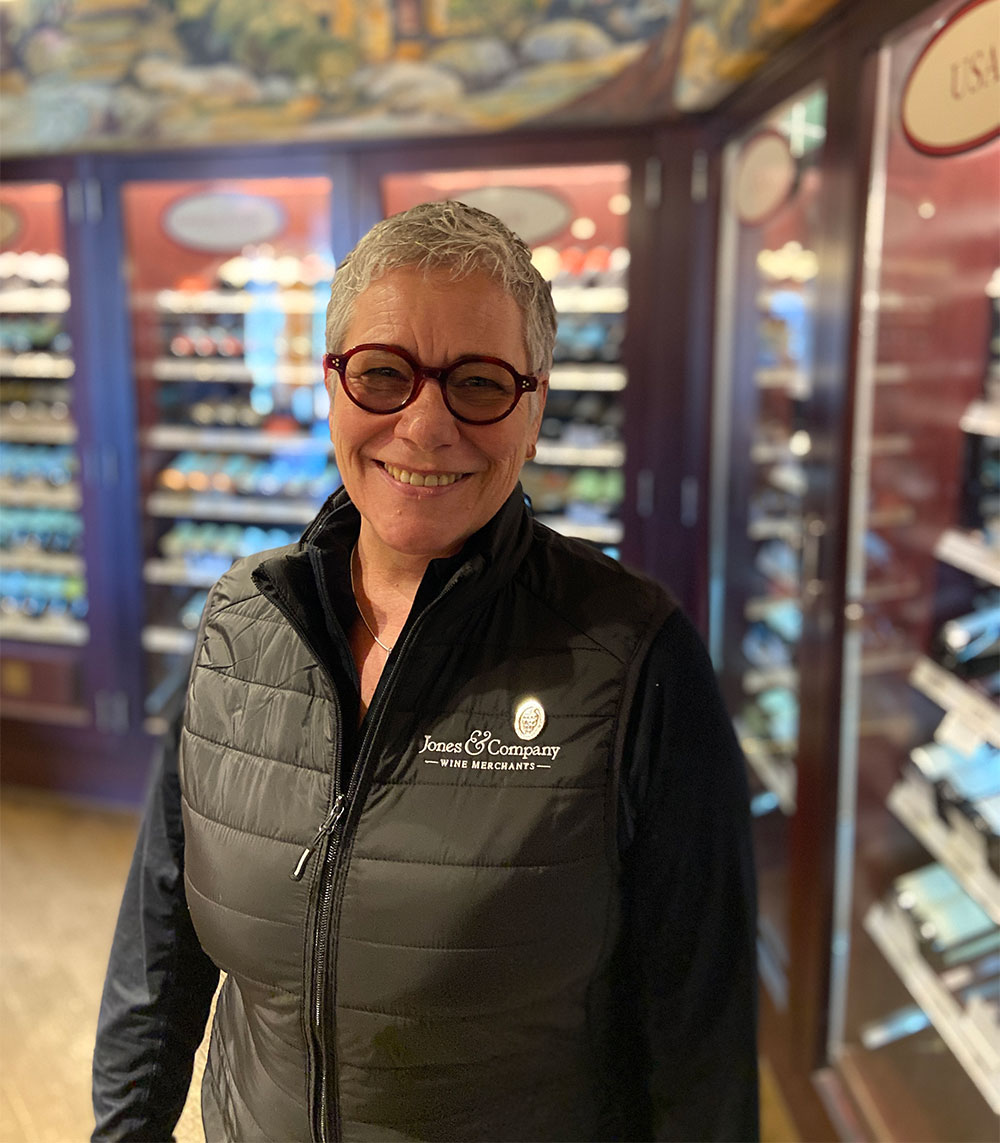 Sommelier (ISG, CMS), DipWSET
IT Specialist/ Wine Expert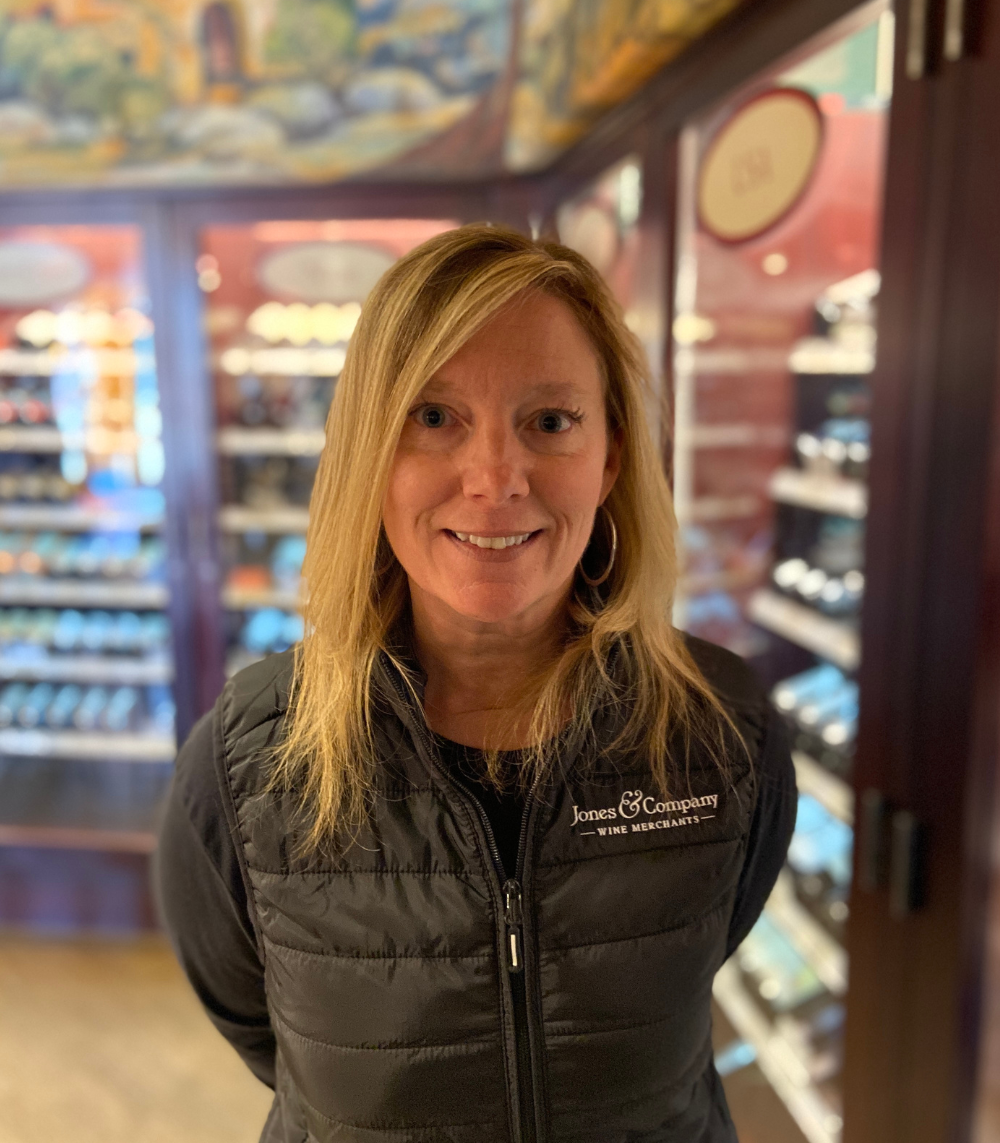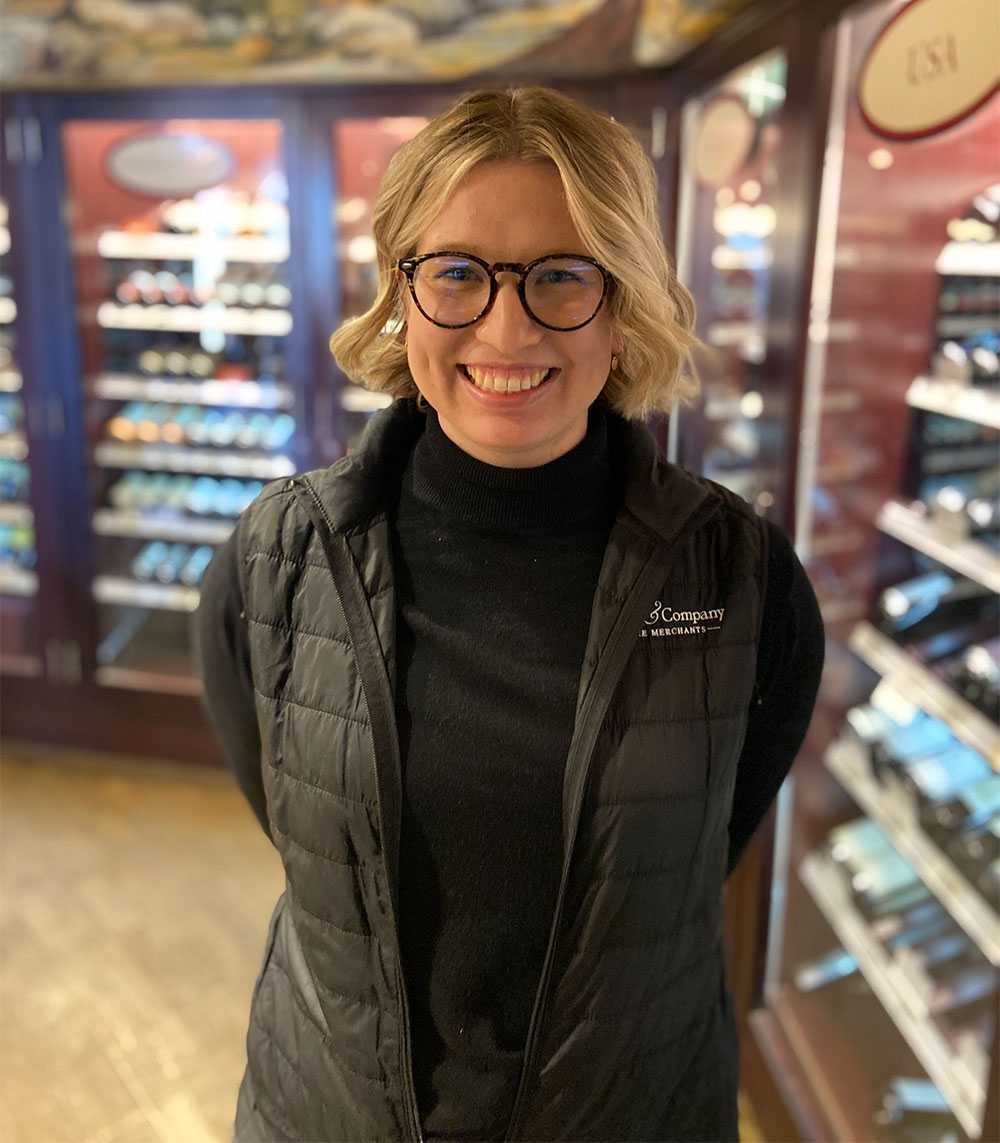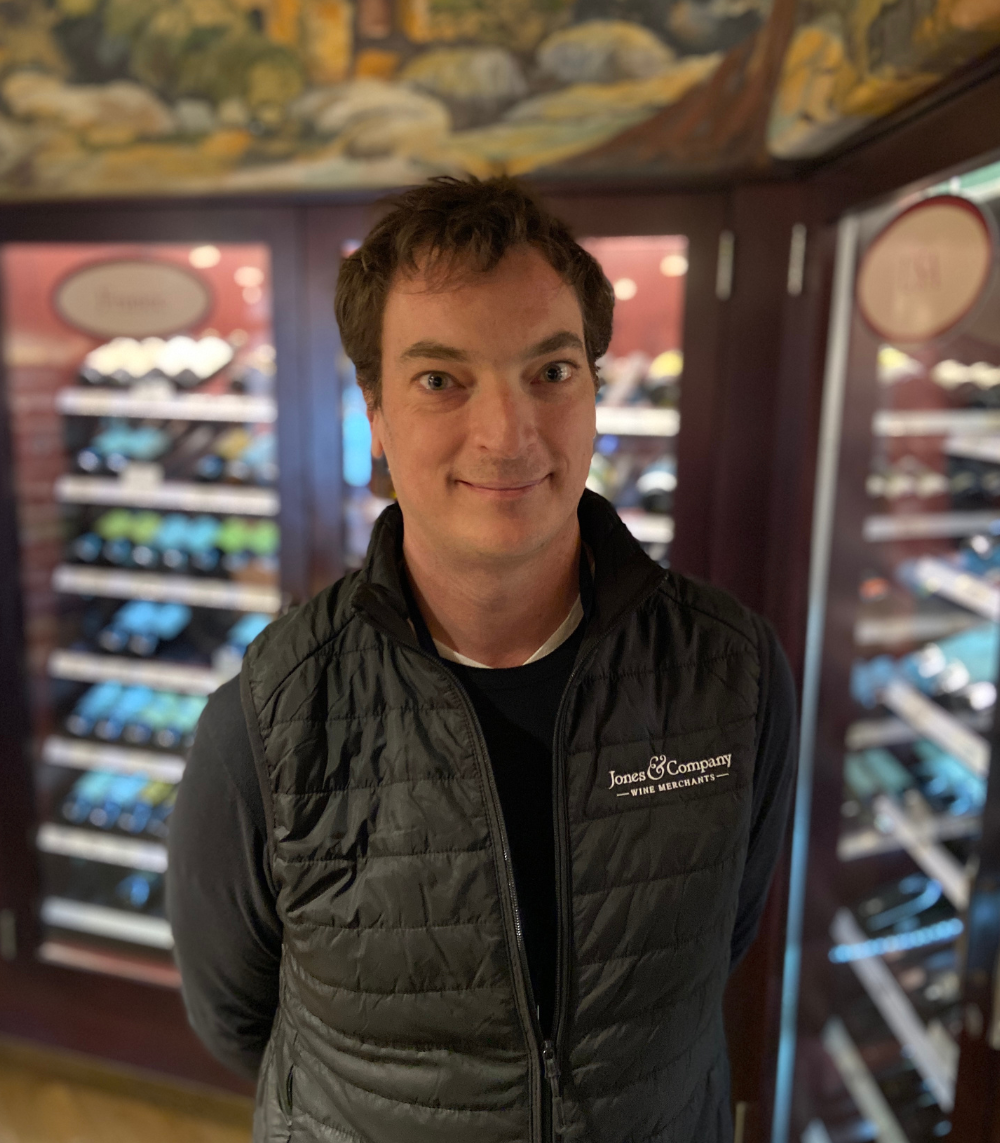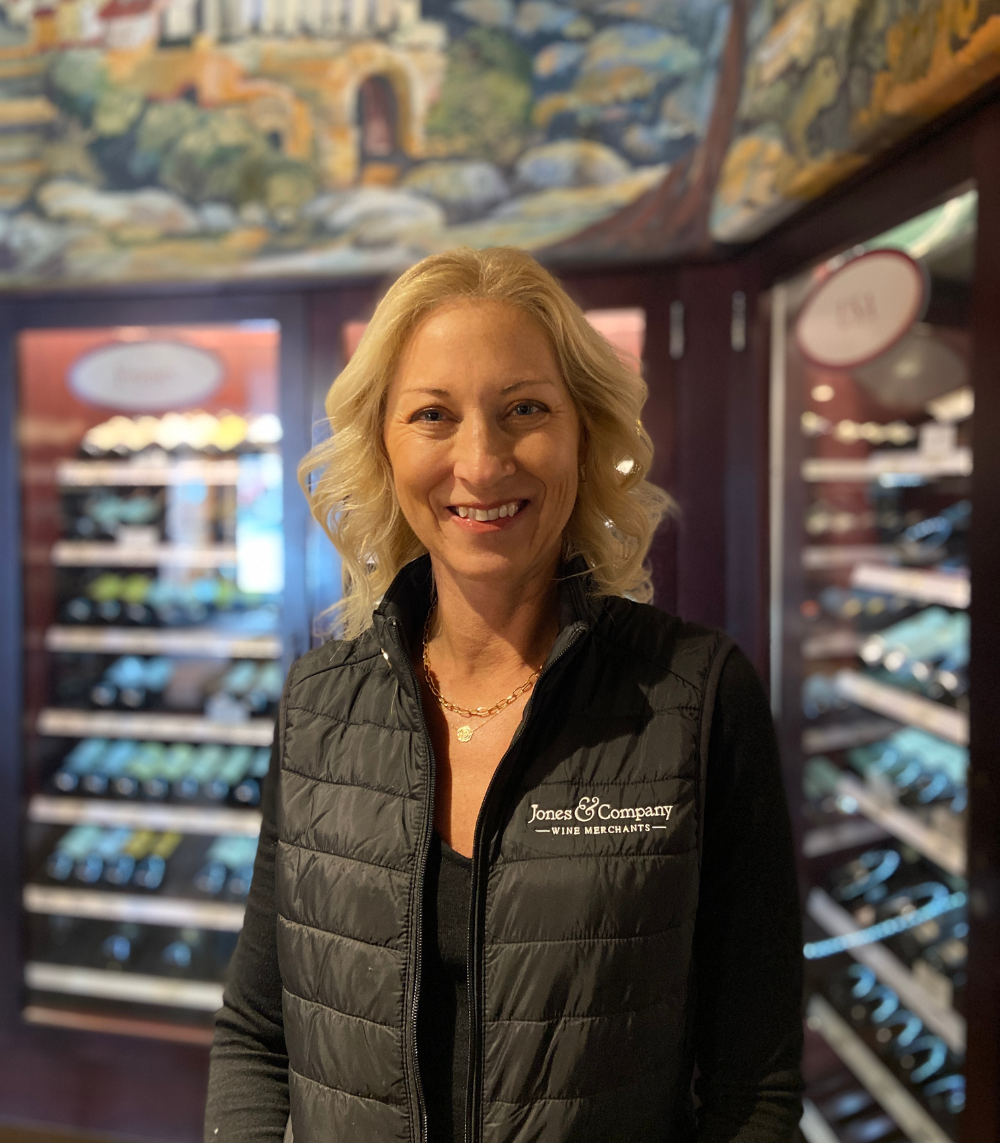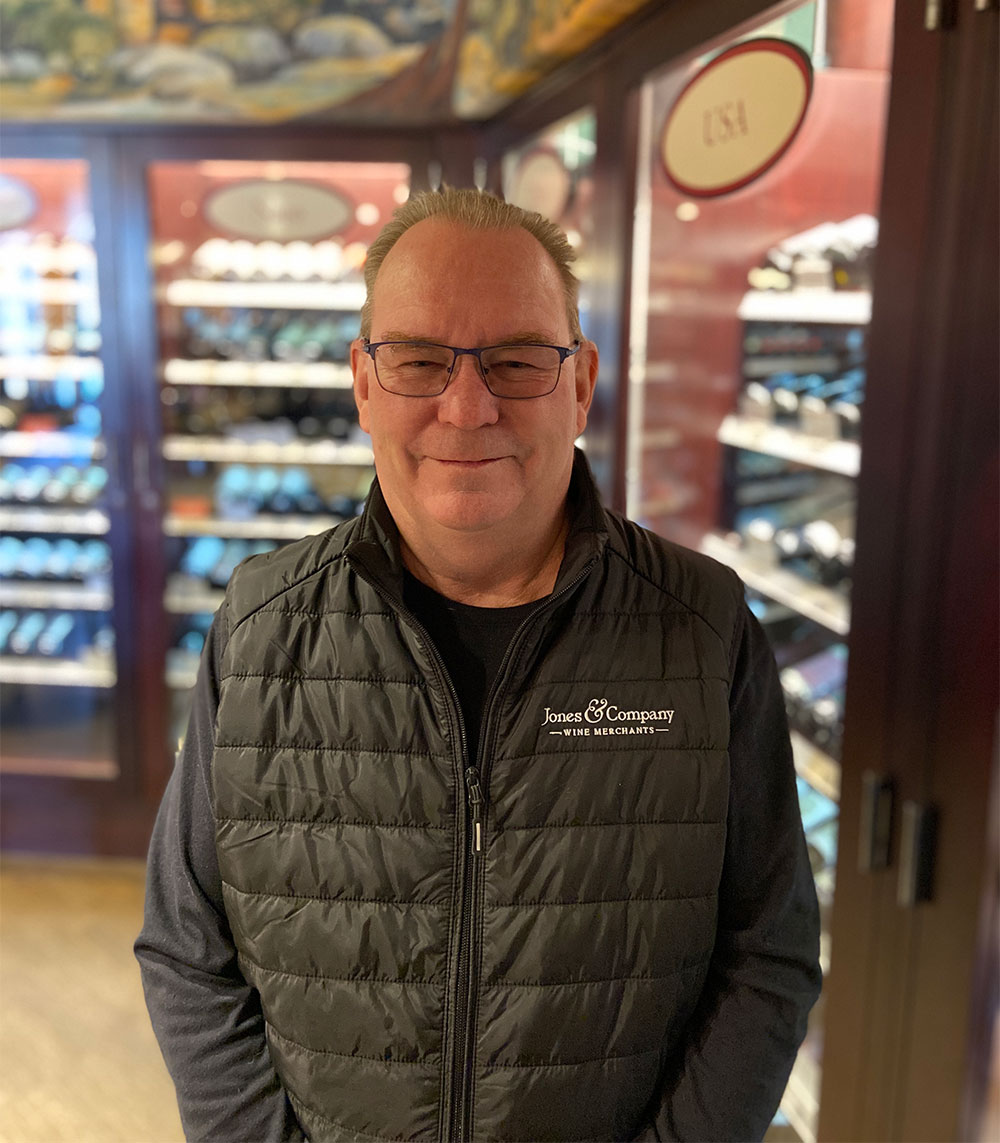 Wine Expert/Keeper of Scores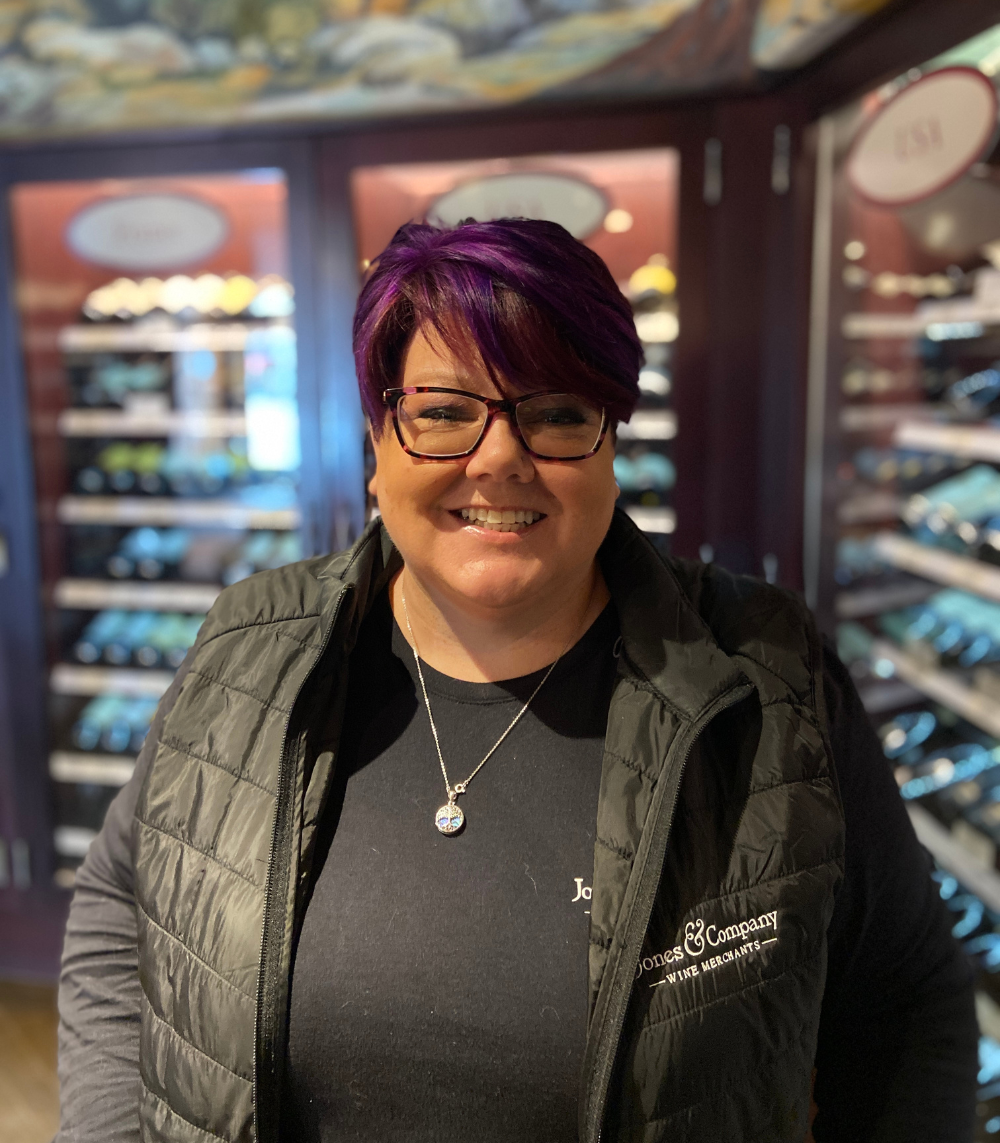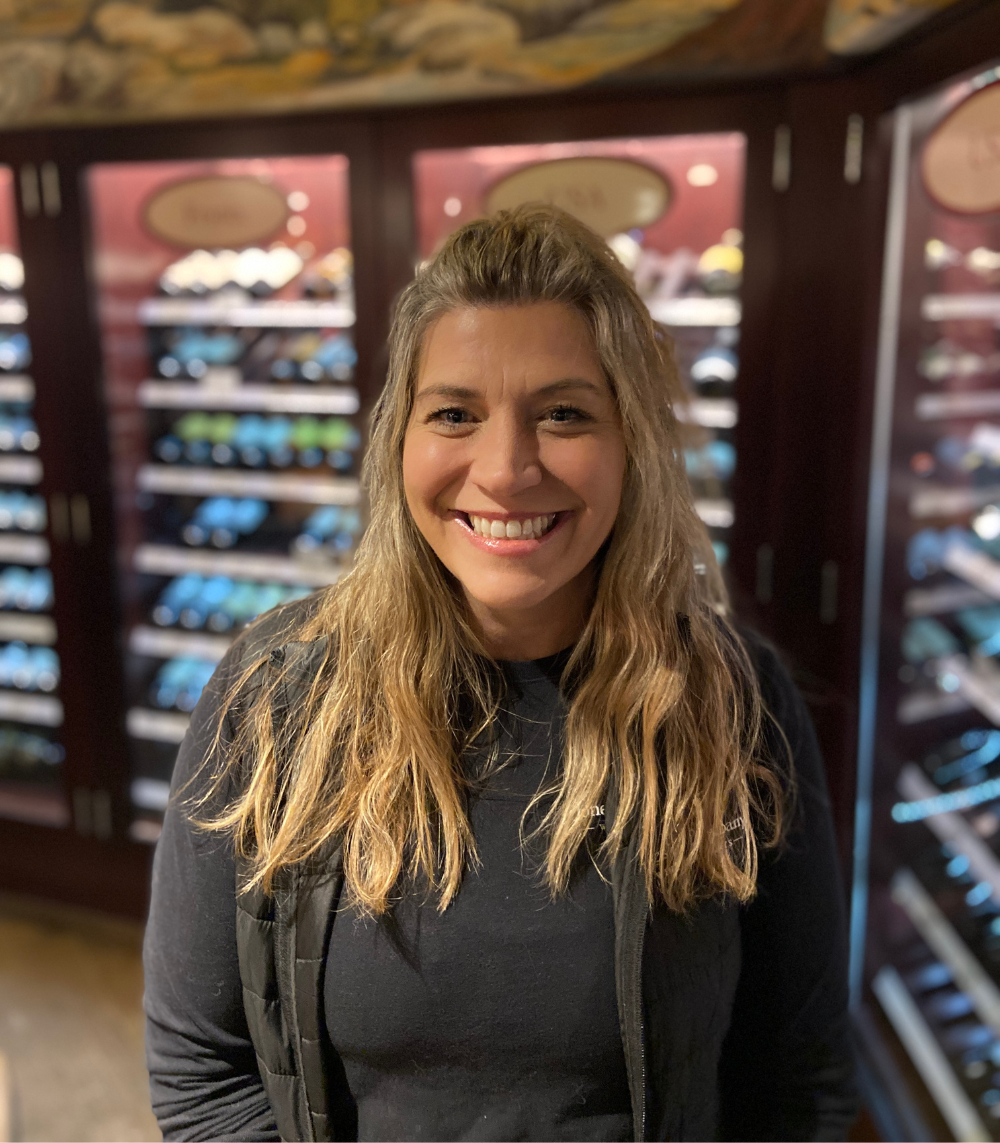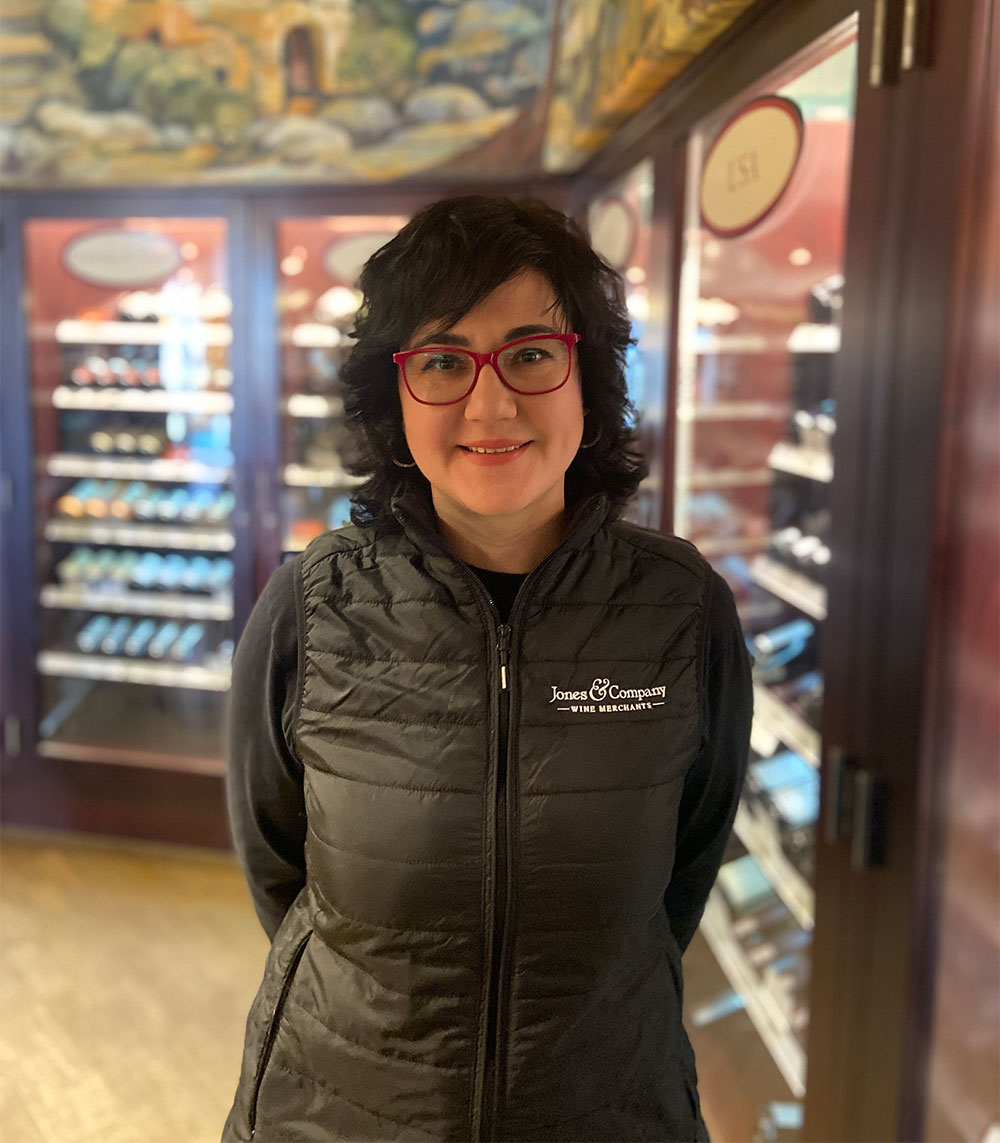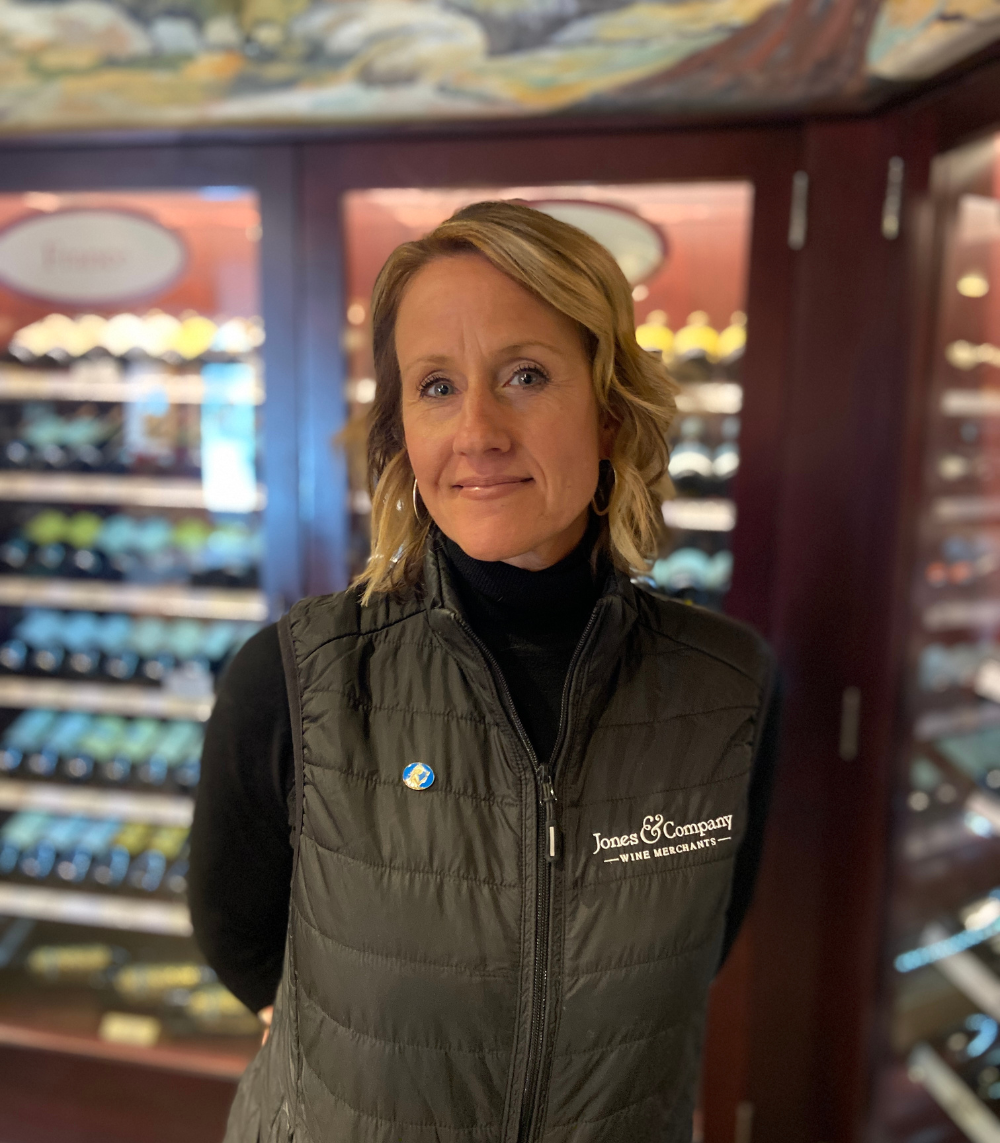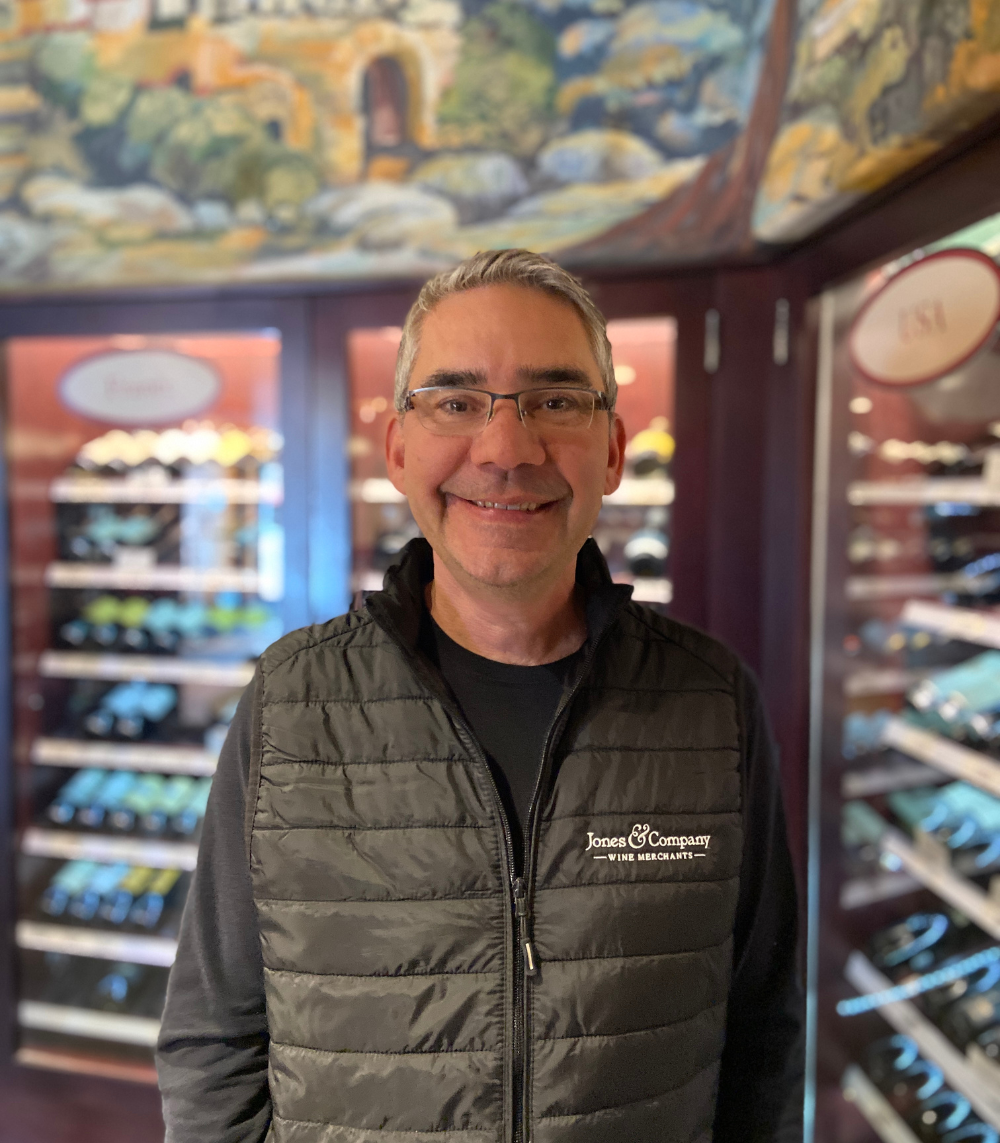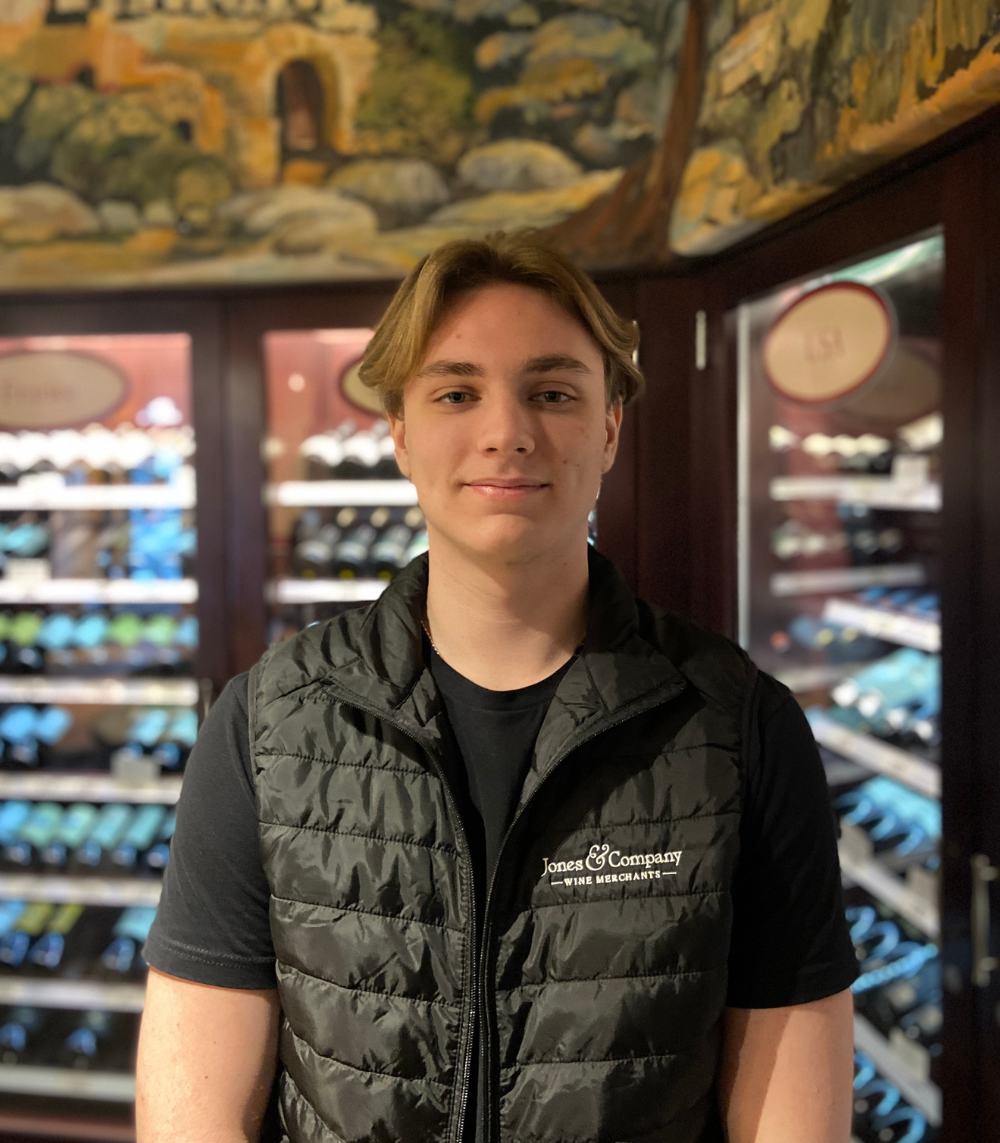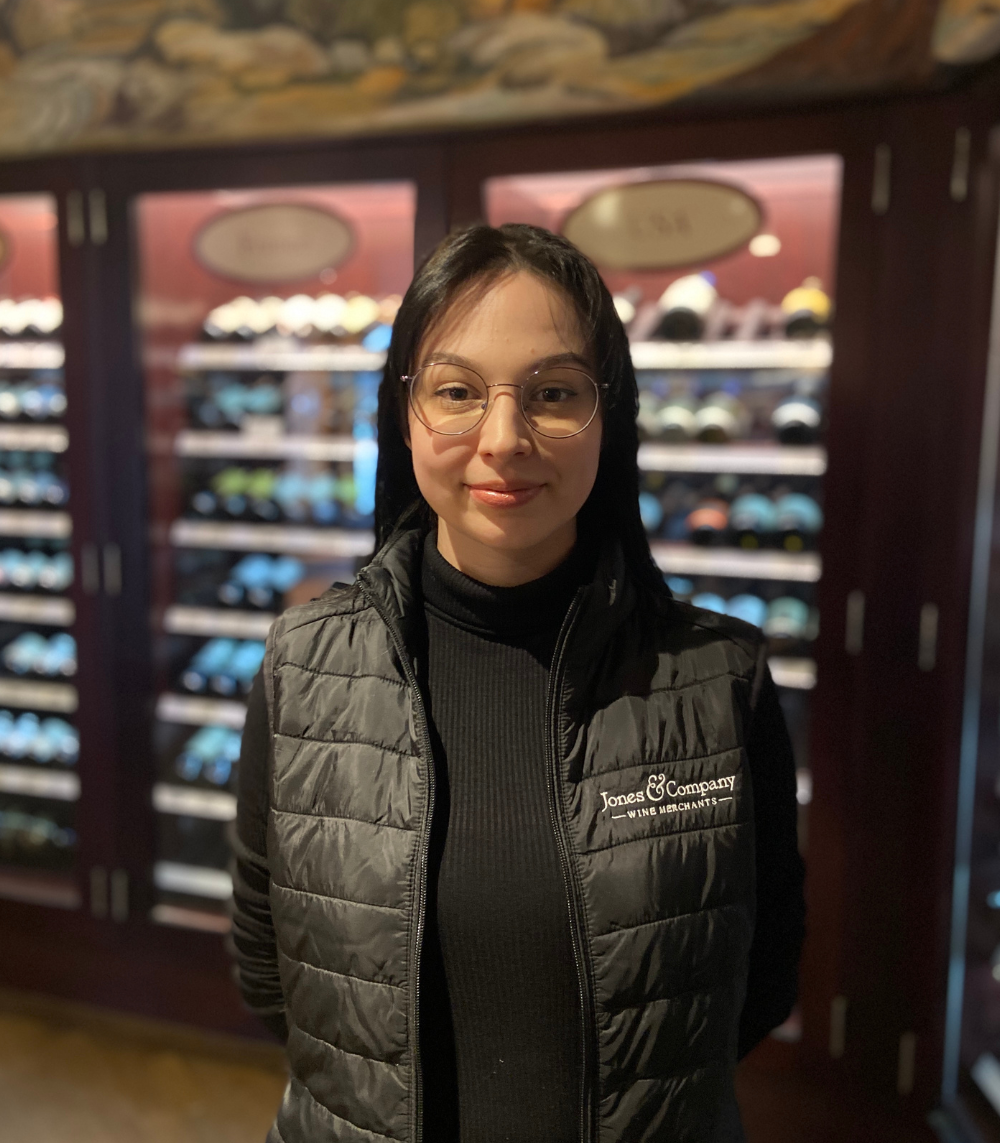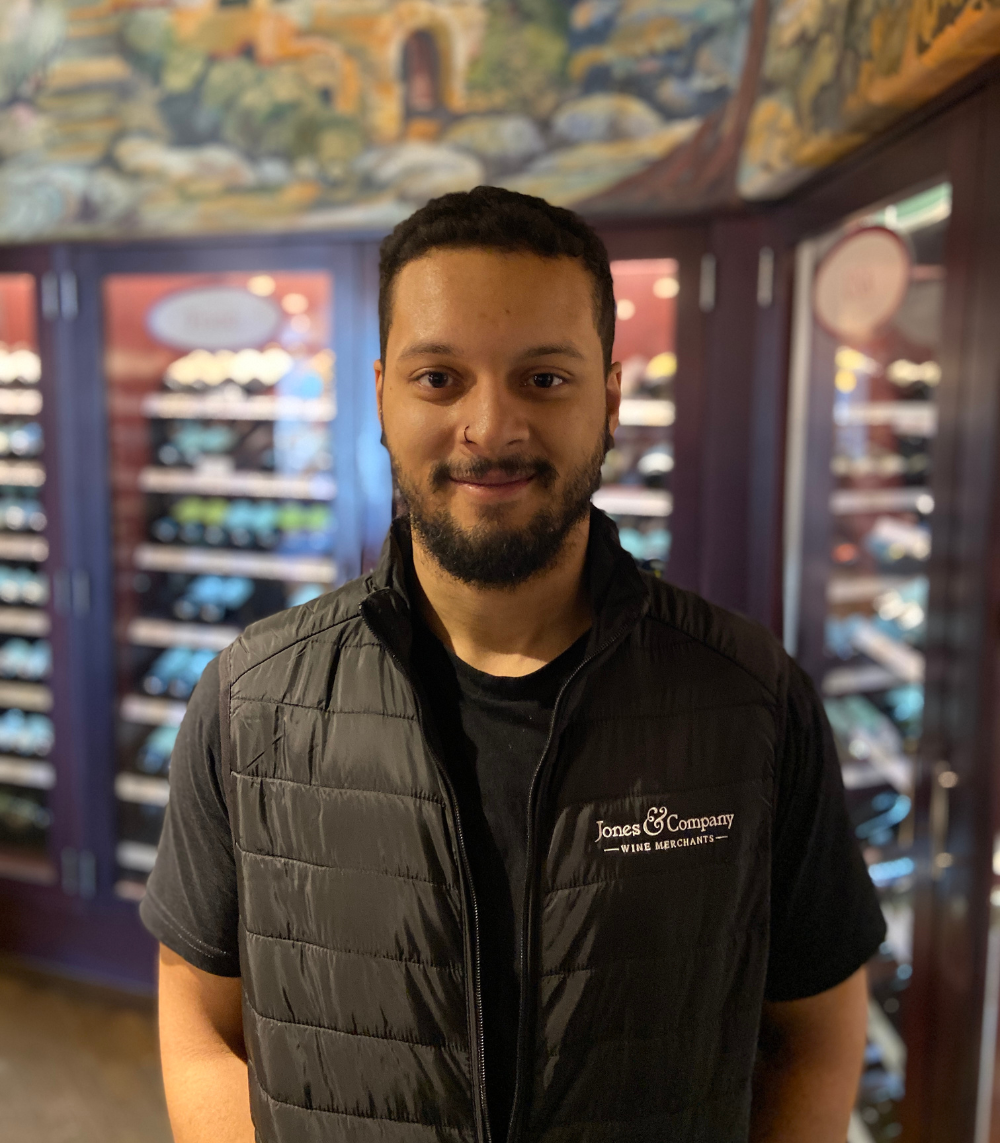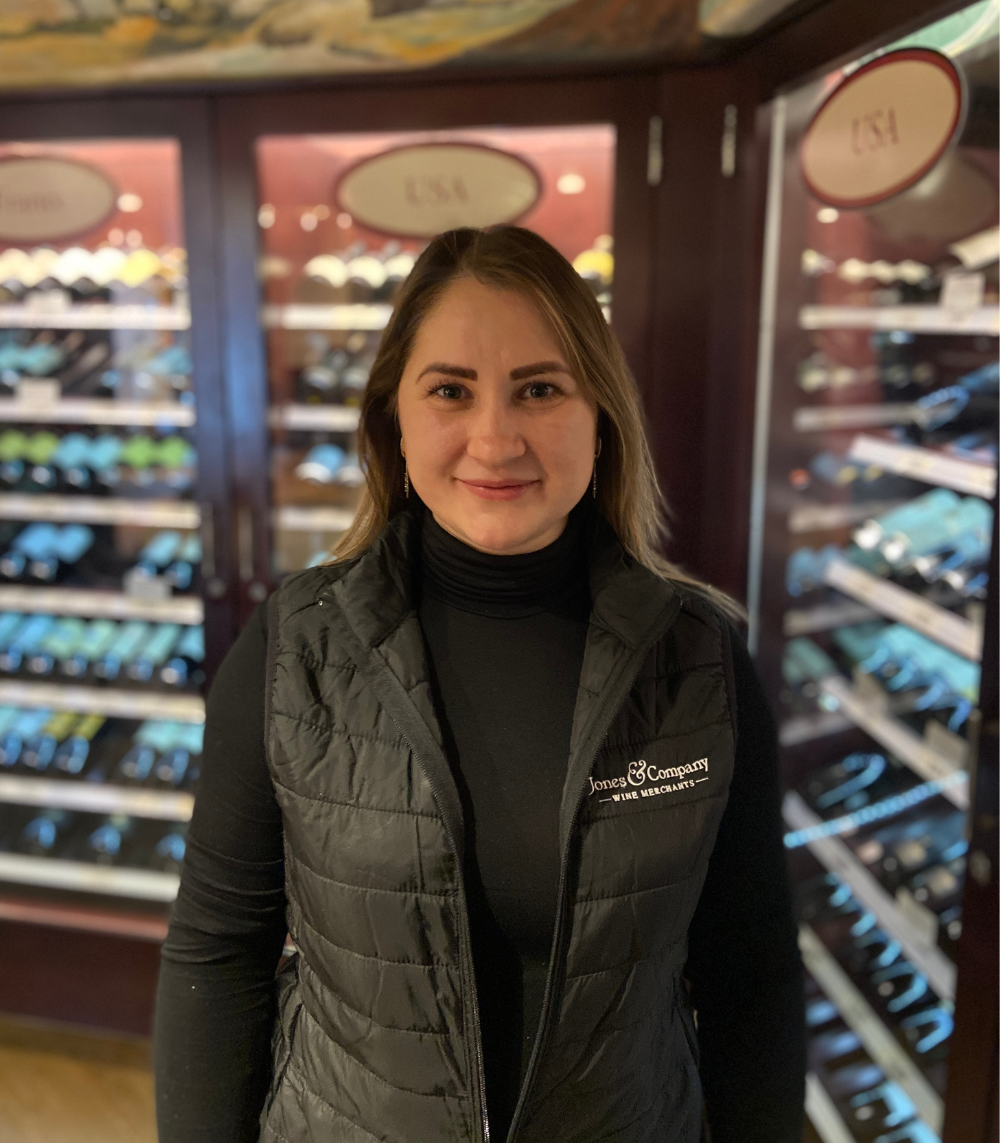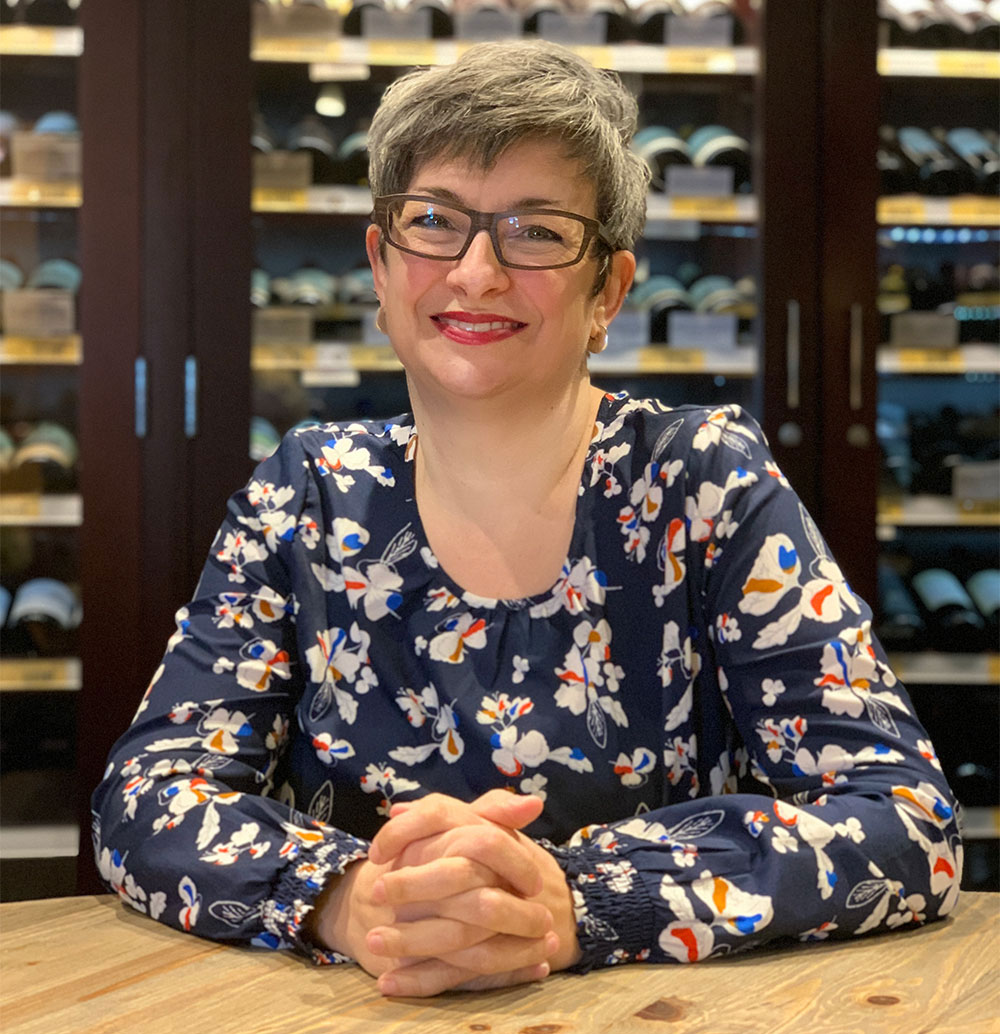 In Memoriam - Rebecca Lechman (1977 - 2020)
Rebecca was an intrinsic and beloved part of our family for 7 years. She was the first to say hello, the first to give her opinion, and the first to help. She was the mother hen of our staff, always there to take co-workers under her wing and help them shine. Rebecca was terrifically honest and had a wicked sense of humor.
We celebrate her accomplishments - from earning her Sommelier designation to becoming a key member of our teaching staff. Her spirit will live on among us with this mantra to guide us: What Would Rebecca Do?
Cheers to you Rebecca, truly one of a kind.
With love, your work family.